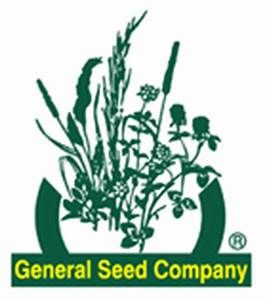 Horse Pasture + Paddock time! 
Are you getting ready for seeding or reseeding your paddocks or pastures.We carry General Seed Cer#1 seeds, no fuss no muss.
OUR PASTURE/PADDOCK MIX 50LBS IS $225.00 
TREASURE TIMOTHY 30%
YUKON TALL FESCUE 25%
TETRASWEET TETRAPLOID RYE 15%
KENTUCKY BLUEGRASS 15%
DEVOUR ORCHARDGRASS 10%
WHITE CLOVER 5%
IF YOU WANT YOUR HAY FIELDS TO LOOK GREAT, COME TO ESSA VALLEY FEED SERVICES AND PICK UP THE BEST!
IF YOU WOULD LIKE A DIFFERENT MIX, WE DO CUSTOM ORDERS TOO.....IF YOUR STILL NOT SURE, LET US KNOW AND WE WILL GET LOU FROM GENERAL SEED TO CALL YOU OR COME AND VISIT!
ESSA VALLEY FEED SERVICES IS LOCATED AT 4919 COUNTY ROAD 90, BARRIE, ONTARIO OR GIVE US A CALL
@ 705-720-2844 essavallyfeed@hotmail.com